Why Spring gives me all the feels
January is traditionally New Years resolution time; the chance to start fresh and make new goals. I don't know about you but despite enjoying a fresh outlook I do find January a tough time to start them.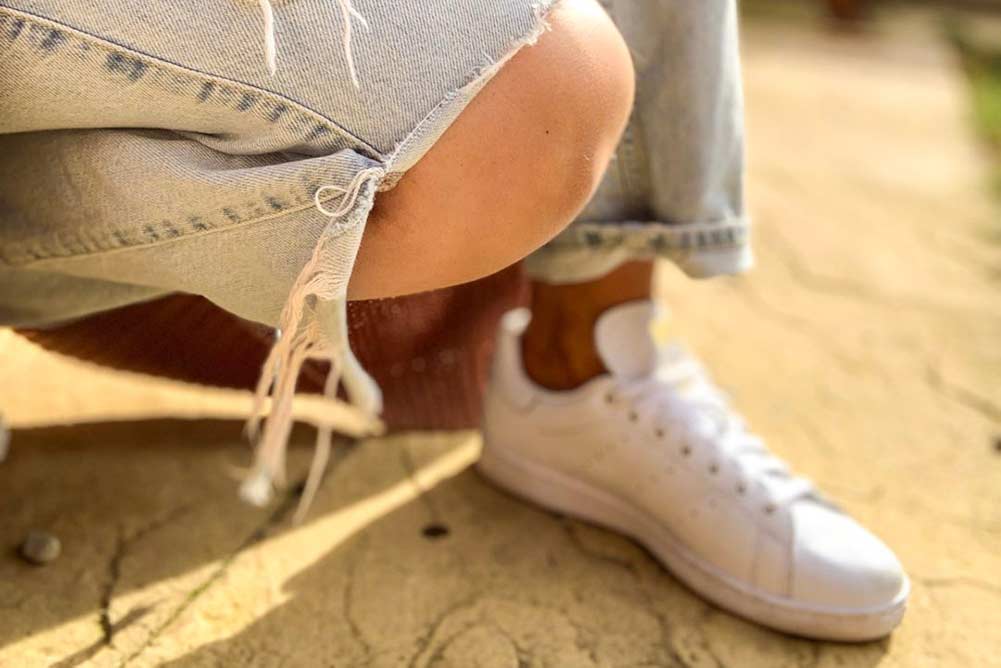 Jeans and trainers from very, linked below
I've always been someone who seems to be affected by nature; the seasons, the weather, my surroundings. My favourite place to be in the world is by the sea. I love the sound of the water crashing on the shore and Mr Bee's Knees and I have plans to relocate to the seaside in a few years time.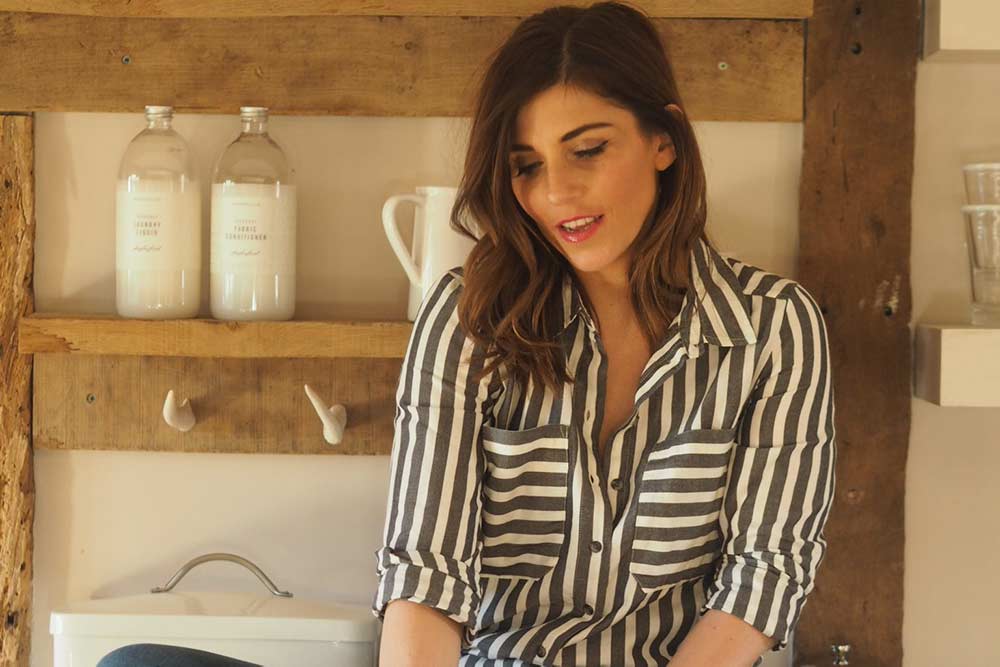 Shirt from Very. Linked below
So, spring tends to be my natural time to 'bloom'. I start to feel a little more driven, more open to new things and ready to tackle goals. In Chinese medicine this is the natural order, and since having acupuncture which I began back in January I have come to learn that this way of thinking is much more suited to how I naturally function.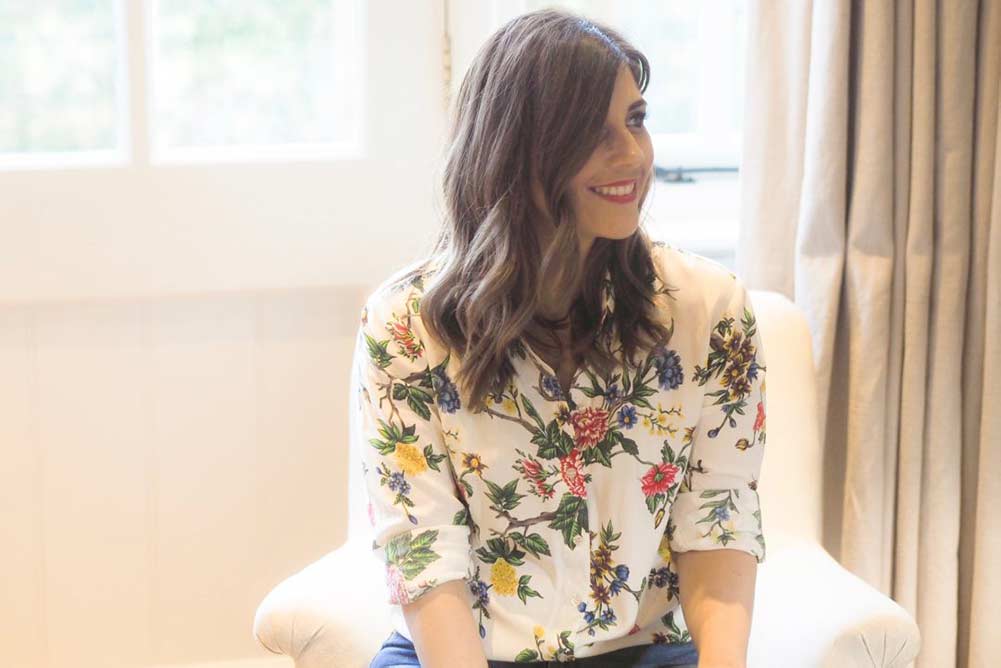 Shirt from Very. Linked below
It makes sense for spring to be the new year, so as the flowers blossom so can we? Maybe it's just me!
So far this year I've managed to stick by some of my new goals, one of which was to let go of the fact I can't work all the time. It's not been easy. I seem to have a fair few wonderful opportunities arising alongside the family charity cycle which is only 10 weeks away so there is an awful lot to get done, but somehow (not always) the balance is getting better.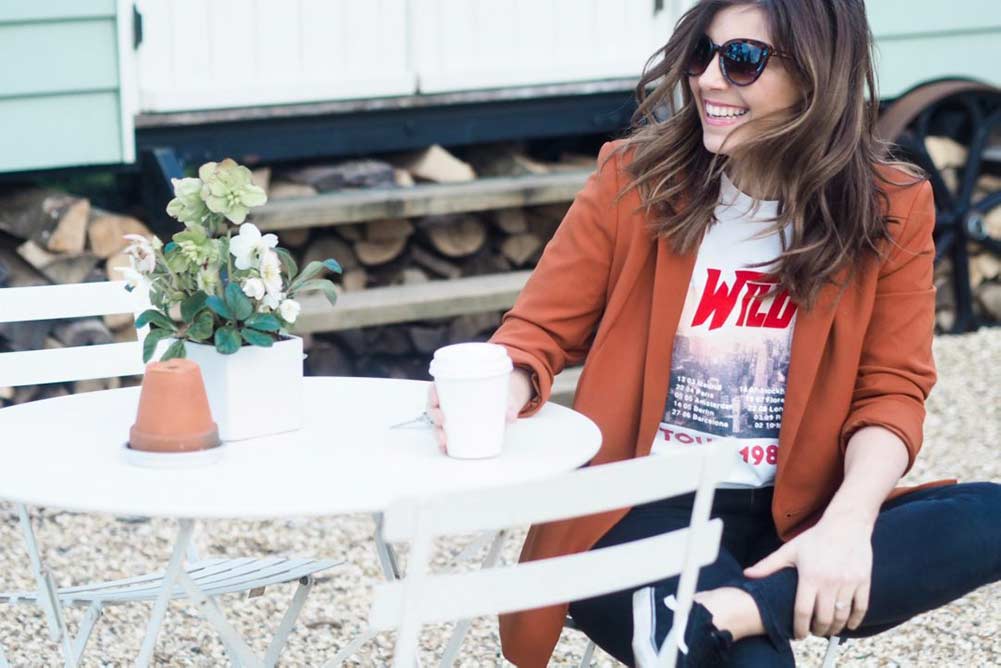 Blazer and tee from Very. Linked below
Acupuncture has been a fantastic discovery for me and is teaching me a lot about how to manage things in a much more sustainable way, as well as guiding me to deal a bit better with the grief surrounding my situation with Mum. Work has certainly been a coping mechanism for a long while, and it's only this year I've come to really notice that, which although a little (a lot) scary, has been really positive for me.
I have learned that although positive in nature, I had spent a huge chunk of my life running on adrenalin and cortisol as a sort of 'emergency coping mechanism' for grief but whilst this has served me greatly for that, not knowing how to switch it off when it's
Time to rest was leaving me feeling disconnected and exhausted. Learning to have a cry again hasn't resulted in me 'never stopping' which was a fear of mine, but rather it's released feelings of joy that I'd begun to numb without realising. I've come to understand we can't be selective in our emotions. When we numb pain, we numb the
Rest.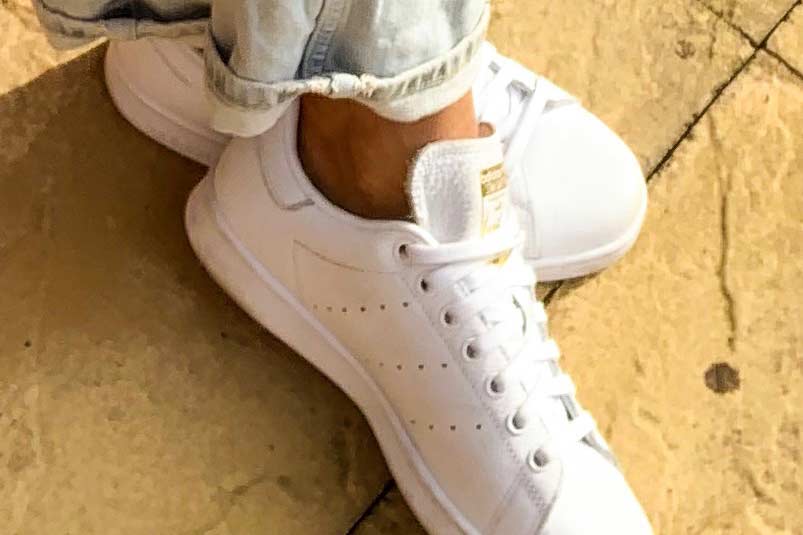 Trainers from Very linked below
Life is ever evolving I suppose, and whilst we have so much we can share, we are always learning ourselves too. Nobody ever knows it all. So this spring, I'm embracing the chance to blossom and remaining open to what's to come. Letting go of trying to control things and remembering that some of our biggest discoveries come from releasing expectation.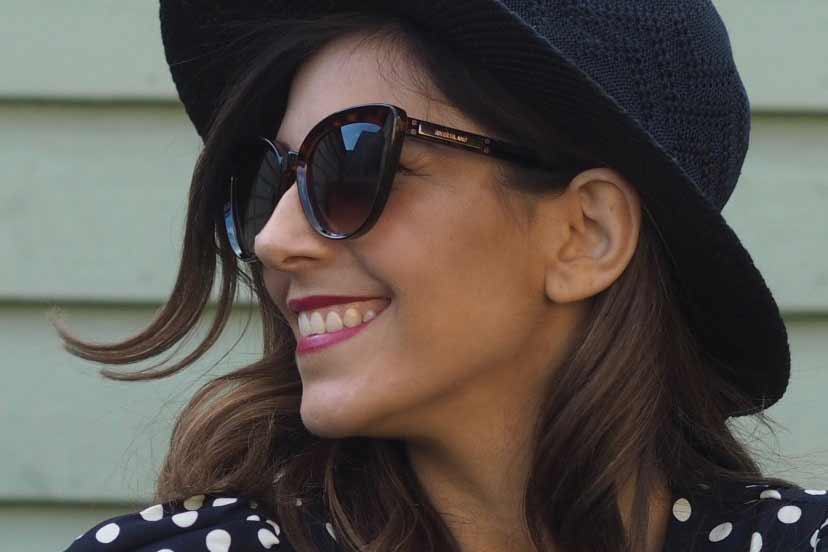 This post was part of a paid partnership with Very